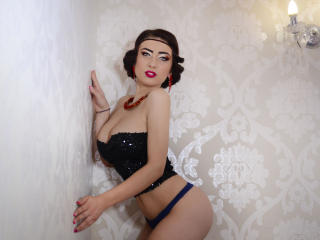 Hi, I'm PurpleChaos!
Hi hot stuff. Cyber?
I go by PurpleChaos and I can't resist it—I'm a horny the carnal desire i constantly feel is burning me alive. come into my private room, look into my deep coloured eyes and let our story begin. ♦sexy,♦sweet,♦wild,♦funny,♦bad ass,♦sweetheart do you want more ? just come in my room! female and am looking to get off. I need someone who wants to talk dirty with me. I want your sexy private parts sliding up and down my chest.
I had a hot time. Let me show you an even hotter one. How about a private session?
More girls of PurpleChaos's recommendation